Who's Ghosting Who?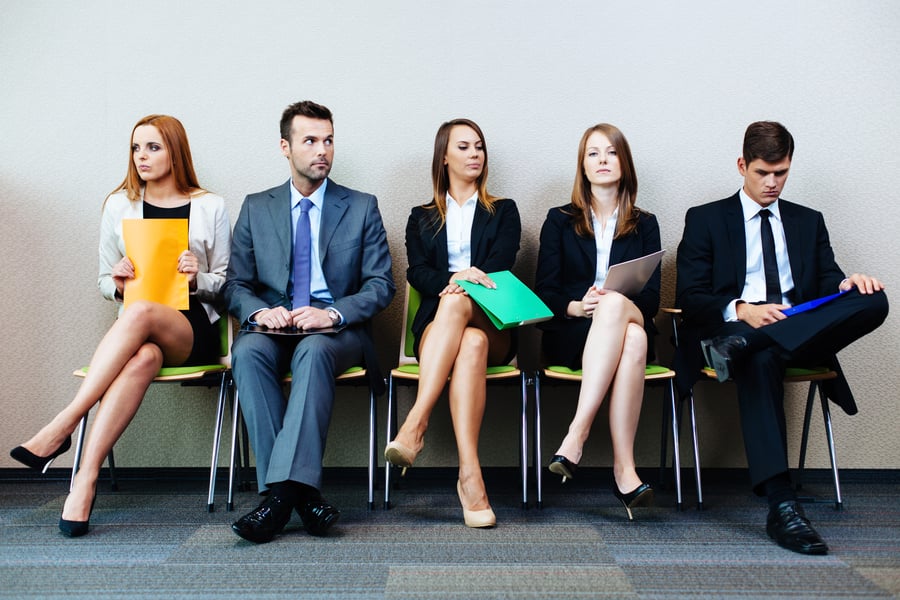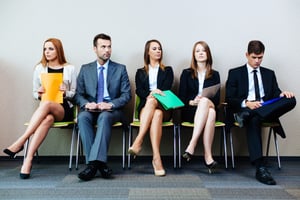 Ghosting is a term coined by millennials to describe someone who disappears or is unresponsive without explanation. It may be in the online dating world or even after meeting IRL (that's in real life). Or, it may be leaving a party without letting anyone know. And now, it's popping up in the world of hiring and recruitment. It's even made the Federal Reserve's Beige Book, a national overview of economic trends, according to Quartz at Work.
The tight labor market — including consecutive months of more job openings than job seekers — has made it easier for potential hires to feel like there are plenty of options. This makes it more common for employers to see people disappearing during the interview process, agreeing to an offer but never showing up for the first day, or quitting without giving notice.
Many candidates and employees report that it's more reasonable for an individual to ghost a company than vice versa according to an article in HR Executive. From overly vague job listings or sloppy hiring practices, there are ample reasons a potential or new hire may feel ignored, misled, or disappointed.
In some ways, this is an example of the old adage about what goes around coming around. Digiday explores ghosting in marketing recruitment, noting the particular talent crunch in the creative industry. There, as elsewhere in a tighter labor market, never hearing back during the interview process was a common complaint of job candidates.
Employees who engage in ghosting should be mindful that it may come back to haunt them. Recruiters in an industry talk and share knowledge, and a repeat ghoster can get a reputation for being not worth the interview time or most certainly the job offer. Should the job market tighten up, having a legacy of ghosting may cost someone a much-needed job.
In the meantime, recruiters and people in charge of the hiring process have a great opportunity to reflect on their hiring process. CNBC explores what potential employees can do if they fear they're being ghosted, which more than half of all candidates report experiencing during their job hunt. Candidates report stress from the ambiguity but also from not knowing a smart next step.
Improving the candidate hiring experience can be a critical way to set a company apart in the tight labor market. Johnson and Johnson, for example, is just one company working to improve transparency about the process, putting systems into place that allow a candidate to track their process online. If your hiring software allows for alerts to candidates not getting an interview or moving forward, select that option. Ensure any calendars are kept updated or postings removed when a job is filled. For businesses not ready for large-scale investment, they can simply make a better effort to follow up, inform candidates when a decision has been made, or reply to inquiries.
Ghosting may be a sign of the times. The jury is out as to whether that sign is about an overall decrease in civility, a signal of just how tight the labor market is, or some combination of the two. Beyond being frustrating, it leads to time and resources wasted for human resources.
To lessen the chances of getting ghosted, experts recommend emphasizing company culture and being more transparent during the interview process, keeping in touch and following up when hiring, and ensuring employees feel like they belong once they are hired.
Read more:
Americans are enjoying the irony of employers being "ghosted"
Marketing has a 'ghosting' problem
You apply for a job. you hear nothing. here's what to do next