What Eyewear Means in the 21st Century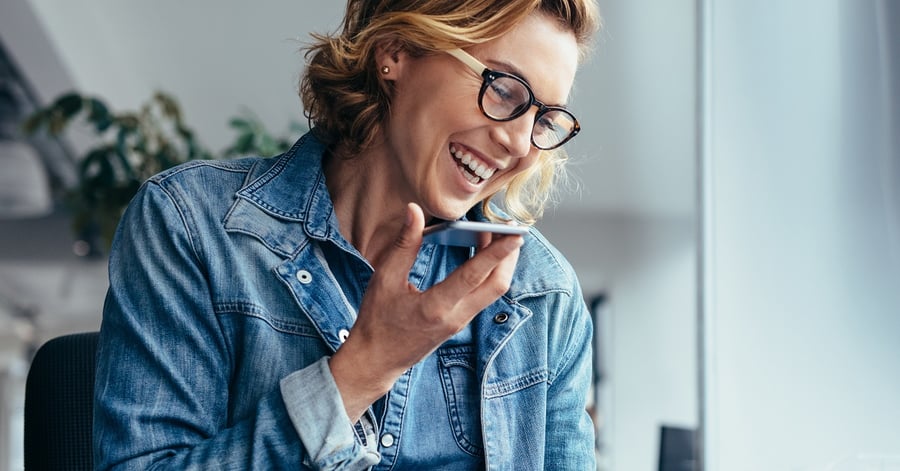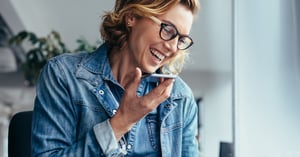 Keeping employees happy and healthy is the key to keeping them productive. Offering the right vision plan means meeting the needs and priorities for employees from Gen Z to Baby Boomers. That includes lens enhancement options, fashion trends, and shopping habits for all employees.
Check out the state of eyewear in the 21stcentury, and find out how to embrace the diverse demand for eyewear that continues to grow.