Update on Nondiscrimination Regulations Relating to Sex, Gender, Age, and More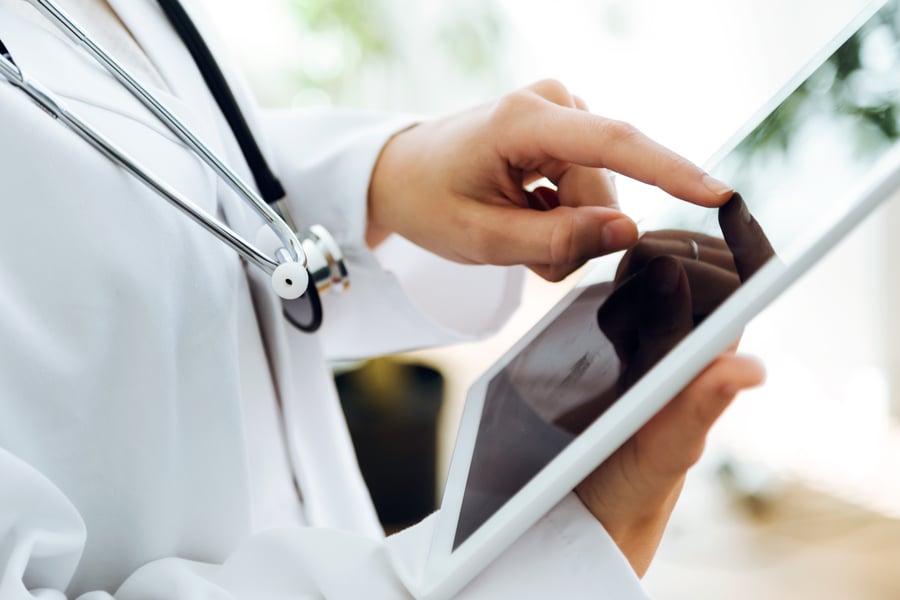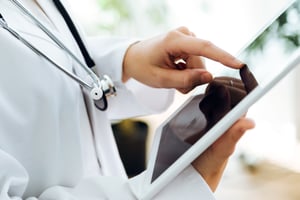 On May 24, 2019, the Department of Health and Human Services' Office for Civil Rights (OCR) released a proposed rule to revise its regulations under the Patient Protection and Affordable Care Act's Section 1557. OCR also released a fact sheet and press release.
The proposed rule would eliminate:
Certain definitions, including the definition of "covered entity"

Specific nondiscrimination definitions based on sex and gender identity

Translated taglines in significant consumer communications, the requirement to post information about Section 1557 and nondiscrimination at a covered entity's locations and website, use of language access plans, and certain video standards for individuals with limited English proficiency (LEP)

Any reference to a private right of action to sue covered entities for violations of the proposed rule

The requirement to have a compliance coordinator and written grievance procedure to handle complaints about Section 1557 violations

Enforcement-related provisions
Public comment on this proposed rule will close 60 days after this proposed rule is published in the Federal Register. After considering public comments, OCR will issue a final rule. The final rule will be effective 60 days after it is published in the Federal Register.
The current Section 1557 regulations remain in effect until a final rule is published.
Practically speaking, the proposed rule would not apply to self-funded plans and many fully-insured plans. OCR specifically states that the proposed rule would not apply to self-funded plans and that health insurers are not principally engaged in the business of providing health care. This means the proposed rule would not apply to a fully-insured plan unless the plan received federal financial assistance from HHS or unless the plan is operating a program that is principally engaged in the business of providing health care.
Background
On May 13, 2016, the Department of Health and Human Services (HHS) issued a final rule (current rule) implementing Section 1557 of the Patient Protection and Affordable Care Act (ACA), which took effect on July 18, 2016. For entities who were required to make changes to health insurance or group health plan benefit design as a result of the current rule, the current rule applied as of the first day of the first plan year beginning on or after January 1, 2017.
ACA Section 1557 provides that individuals shall not be excluded from participation, denied the benefits of, or be subjected to discrimination under any health program or activity which receives federal financial assistance from HHS, on the basis of race, color, national origin, sex, age, or disability. The current rule applies to any program administered by HHS or any health program or activity administered by an entity established under Title I of the ACA. These applicable entities are "covered entities" and include a broad array of providers, employers, and facilities. State-based Marketplaces are also covered entities, as are Federally-Facilitated Marketplaces.
The current rule was aimed primarily at preventing discrimination by health care providers and insurers, as well as employee benefits programs of an employer that is principally or primarily engaged in providing or administering health services or health insurance coverage, or employers who receive federal financial assistance to fund their employee health benefit program or health services. Employee benefits programs include fully insured and self-funded plans, employer-provided or sponsored wellness programs, employer-provided health clinics, and long-term care coverage provided or administered by an employer, group health plan, third party administrator, or health insurer.
Affected employers include:
Hospitals

Nursing homes

Home health agencies

Laboratories

Community health centers

Therapy service providers (physical, speech, etc.)

Physicians' groups

Health insurers

Ambulatory surgical centers

End stage renal dialysis centers

Health related schools receiving federal financial assistance through grant awards to support 40 health professional training programs
Practically speaking, employers with fully-insured group health plans are subject to the current rule (because the carrier is a covered entity and is prohibited from selling discriminatory plans), and many self-funded employers will be considered a covered entity based on their business model or financial details. Furthermore, most third-party administrators (TPAs) are considered a covered entity. The Office for Civil Rights (OCR) will investigate a TPA when there is alleged discrimination in the administration of the plan. However, if the alleged discrimination is in benefit plan design (that is, the choice of the employer), the OCR will process the complaint against the employer or plan sponsor. If the OCR lacks jurisdiction over the employer, it will refer the matter to the Equal Employment Opportunity Commission (EEOC). This means that employers who are not covered entities, but have a self-funded group health plan that utilizes a TPA that is a covered entity, could end up as the subject of an EEOC investigation for discriminatory business practices.
Employers with self-funded group health plans should seek legal counsel to determine if they are a covered entity, and to obtain legal advice on the applicability of the current rule to their individual situation.