UBA and Symetra to Host Plan Sponsor Webinar: "What's Driving Claim Costs and Employer Solutions"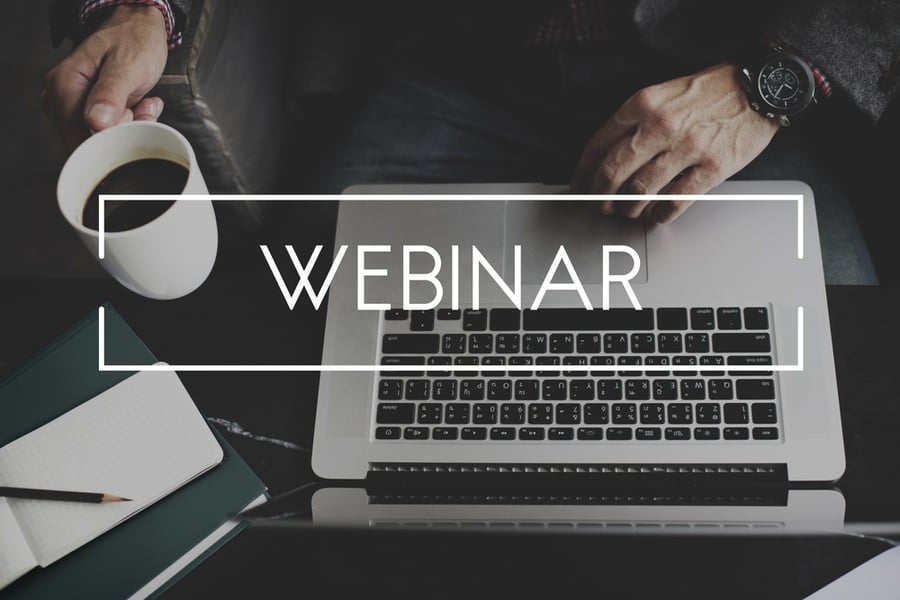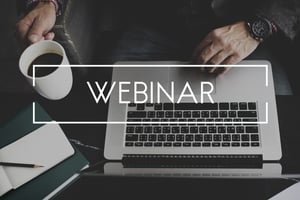 CHICAGO — (Aug. 29, 2018) — To help HR professionals and business owners better understand their benefit plan claim costs, United Benefit Advisors (UBA), in conjunction with Symetra Life Insurance Company, will host a webinar — "What's Driving Claim Costs and Employer Solutions" — on Thursday, Sept. 6, at 3:30 p.m. ET. To receive complimentary access to the webinar, enter code SYMUBA2018 at registration.
"Today's evolving health care marketplace challenges employers to find new ways to manage costs while providing a variety of valuable benefits to employees and their families," says Marien Diaz, vice president, Stop Loss Claims for Symetra. "Plan sponsors are looking for creative solutions that are not only unique to their group plan and employee needs, but that also fit a specific budget. They want straightforward benefits, responsive service and specific advice so they can have confidence in their benefit decisions and don't have to be the experts."
Webinar participants will learn about high-cost claims trends and the drivers behind them, as well as the impact of rising claims costs on consumers. They'll also receive tips on developing a supplemental insurance strategy to support employees' financial wellness goals.
About the Presenters
Marien Diaz, vice president of Stop Loss Claims at Symetra, brings over 30 years of experience working in self-funded markets, with diverse roles at several third-party administrators and insurance companies. Todd Dzen, director of product management for Symetra's Group Life and Disability and Select Benefits lines, has over 20 years of experience in employee benefits, including product development, underwriting and client service.
About Symetra
Symetra Life Insurance Company is a subsidiary of Symetra Financial Corporation, a diversified financial services company based in Bellevue, Washington. In business since 1957, Symetra provides employee benefits, annuities and life insurance through a national network of benefit consultants, financial institutions, and independent agents and advisors. For more information, visit https://www.symetra.com.
About United Benefit Advisors®
United Benefit Advisors®(UBA) is the nation's leading independent employee benefits advisory organization with more than 200 offices throughout the United States, Canada, England and Ireland. UBA empowers more than 2,000 Partners to both maintain their individuality and pool their expertise, insight, and market presence to provide best-in-class services and solutions. Employers, advisors and industry-related organizations interested in obtaining powerful results from the shared wisdom of our Partners should visit www.UBAbenefits.com.
United Benefit Advisors is not affiliated with any of the subsidiaries under Symetra Life Insurance Company.