Tips and tricks to help you stress less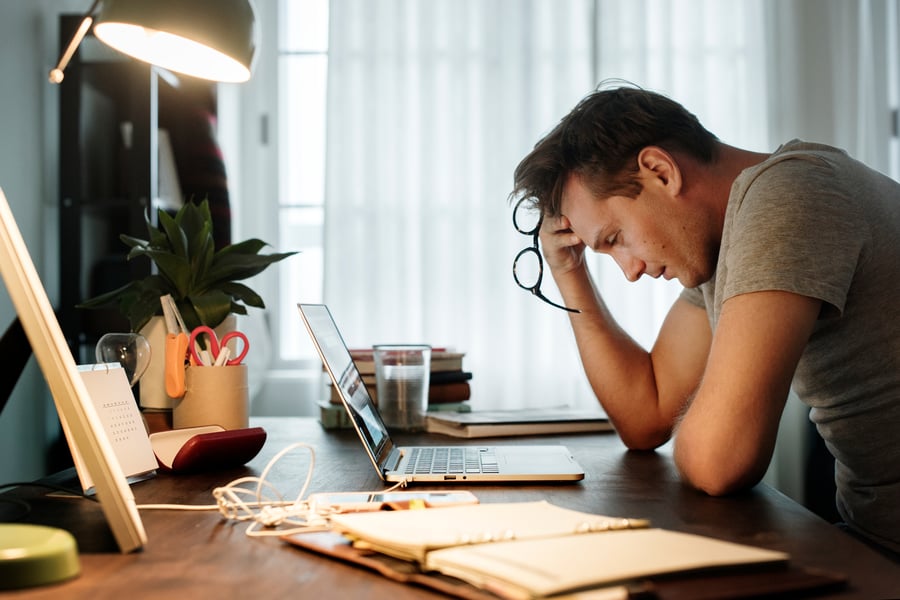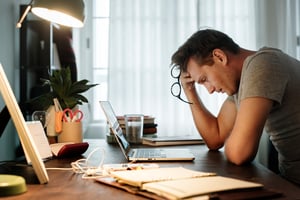 Stress. We all feel it. We all complain about it. And we probably just accept it as being the price we pay for living in today's hectic world.
While it's true that stress is probably unavoidable – whether it's caused by a traffic jam or a bigger challenge like a job loss or a chronic illness – it's also true that you can learn to deal with stress in a more healthy way. And that's important, because stress can wreak havoc on your health. The longer you're under stress, the worse it is for your physical well-being. Here are some things to try to help you manage stress.
One of the first things you should do to manage stress is figure out what it is that stresses you out. Then, reflect on how your own behaviors or attitudes might be contributing to your stress. It might help to keep track of your stressors, how they make you feel, and what you did about them. You might begin to see patterns.
Look at your stressors and ask yourself which of them you might be able to do away with. Is there constantly too much on your plate because you can't say no?Do you stay at a job that's eating away at you instead of looking for something new? If you have media overload, can you hit the "off" button?
Take care of yourself. Try to stick with a healthy diet, get some exercise, and get enough sleep.
Listen to yourself. If you tend to be negative, try to reframe your thoughts to be more positive. For instance, instead of "I'm so stupid! I can't believe I'm over drawn at the bank," say "I made a mistake. I'll keep better track next time."
Don't try to be perfect. Setting yourself up to meet unrealistic expectations does you no good.
Some stress quick fixes
Dealing with stress as a big-picture life issue is one thing. Making the kinds of changes listed above will take time. But on a day-to-day basis, you can learn to focus on some of life's simple pleasures and give yourself a little time to enjoy them. Some ideas:
Take deep breaths in and out. Feel your body start to relax.
Get up and walk around—even if it's just moving from one room to another, it'll give you a needed break.
Ask for a hug from a friend or loved one when you need it. Or pet a dog or cat. Small moments of connection can help.
Listen to some favorite music, sing, or play an instrument.
Take a bath. Don't forget the bubbles and soothing essential oils.
Spend some time in nature.
Consider taking up yoga or meditation. 
Laugh! Whether you're laughing at a comedian on TV, your cat's antics, or even yourself, laughter is a natural stress-buster.
Do a little experimenting. See what methods work for you. And then practice them. You may be surprised how these strategies can lessen the grip stress has on your life.
Sources:
American Psychological Association. Managing stress for a healthy family. http://www.apa.org/helpcenter/managing-stress.aspx Accessed 6/11/18
American Psychological Association. How stress affects your health. http://www.apa.org/helpcenter/stress.aspx
Accessed 6/11/18
American Heart Association.Three tips to manage stress. https://healthyforgood.heart.org/be-well/articles/3-tips-to-manage-stress Accessed 6/11/18