The Hidden Liability in Group LTCi Plans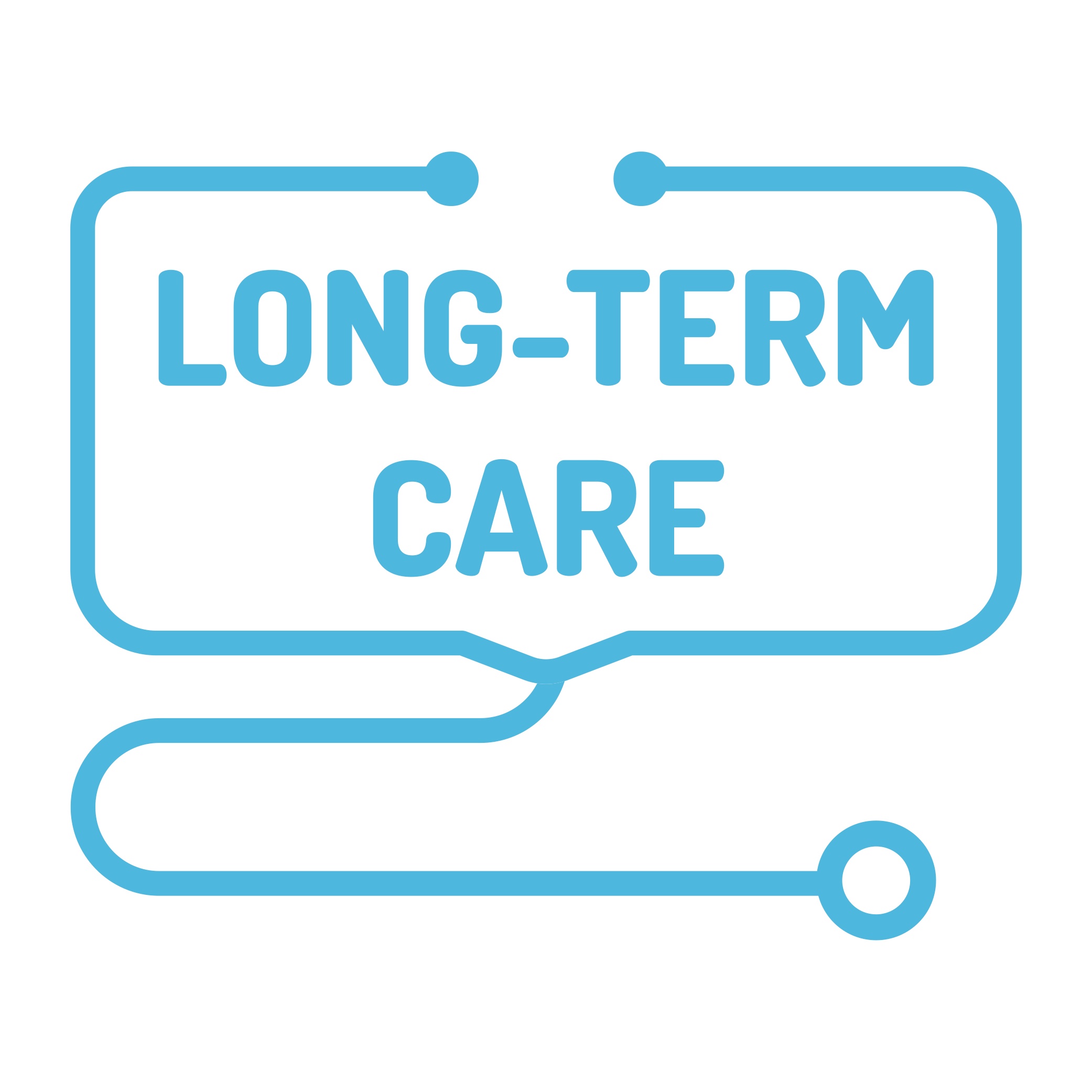 For those of you already offering long term care insurance to your employees, you are ahead of the curve! You are not only adding protection to each of your participating employees' retirement and savings endeavors, you are affording employees the opportunity to maintain their assets if they should need long term care. As we know, long term care is expensive and having a tool to protect yourself against these expenses is invaluable.
As an employer, some of our largest liabilities lie within our administration of benefits. How would you like to know that someone is proactively performing quality assurance for you, thereby making you less exposed to this liability?