Sharpen Those Soft Skills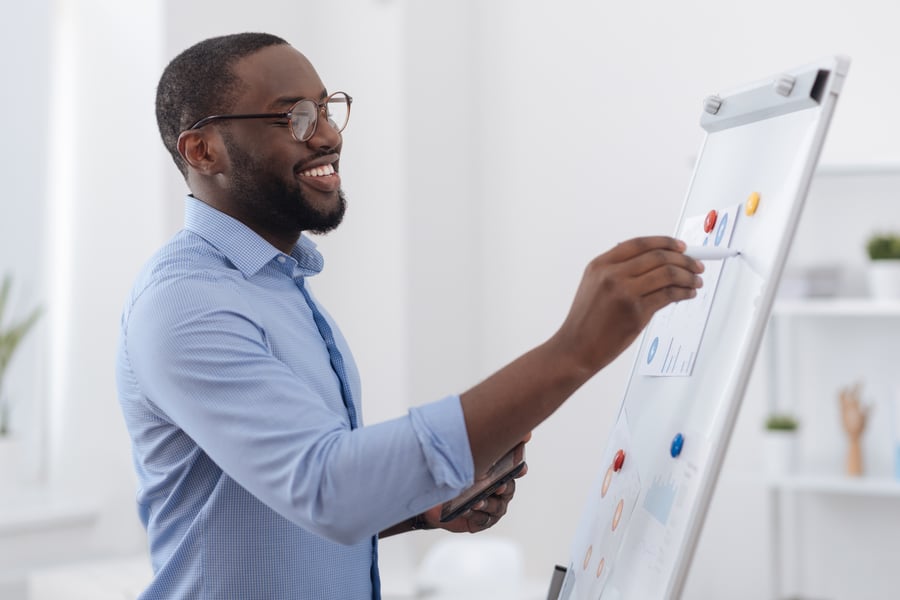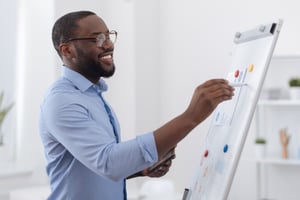 Knowing how to code or being well versed in Artificial Reality is one way for a recruit or employee to set themselves apart. In many companies, though, it's soft skills like time management, public speaking and oral communication, leadership, and even emotional intelligence that are desperately needed, according to the LinkedIn 2018 Emerging Jobs Report.
Emotional intelligence is being able to read and express emotions in appropriate ways or manage or recognize other people's responses. While emotional intelligence (EI) may seem like something people are born with, it is in fact something that can be developed, says HR Drive. And it's certainly something companies want since a refined collective EI across a team means better communication, relationships, conflict resolution, and outcomes.
Creating a learning culture at the workplace is one way to help professionals develop and improve EI, as well as increase innovation and generate results. For high-performing organizations, learning culture is one that embraces a growth mindset, Capital H reports, over demanding grit if something isn't working. Keeping a learning culture front and center not only helps improve engagement, it can be good for business.
For HR teams, there are ways to help improve everyone's soft skills. A company book club on relevant reads, sharing TedTalks or podcasts, having lunch and learns, and selecting speakers or professional development opportunities focused on soft skills are all chances to drive engagement, communication, connection, and more.
Individuals with better emotional intelligence are also more likely to be able to have good learnability, which means they're able to tackle those much-needed tech skills more readily, too!
Read more:
LinkedIn 2018 Emerging Jobs Report
Can you train for emotional intelligence?