Sabbaticals Can Benefit Employees and Employers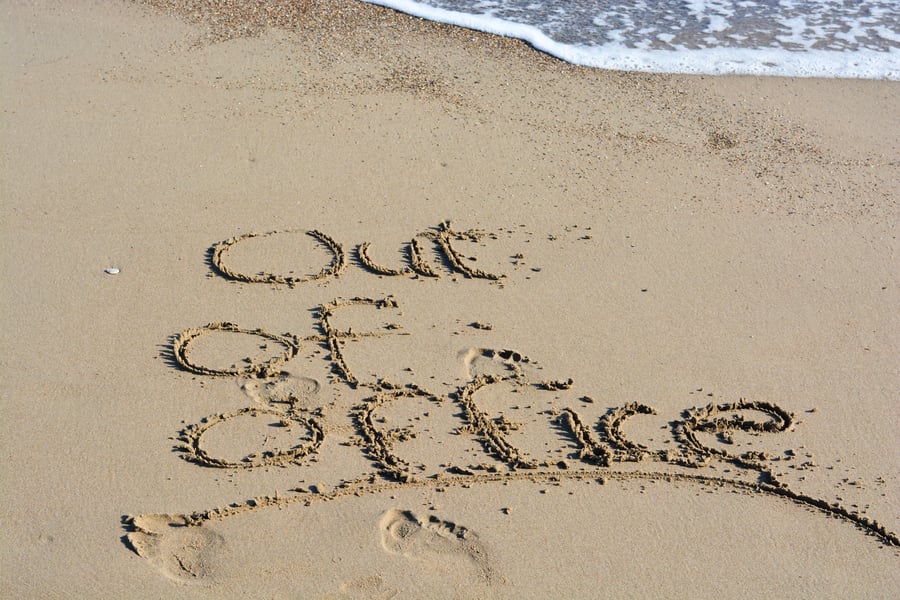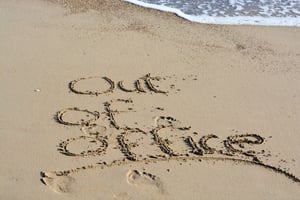 While many employees may be dreaming of a short summer vacation, others could have a longer block of time off in mind. Sabbaticals, whether paid or unpaid, are extended breaks from work without leaving a position. A sabbatical gives an employee the opportunity to take time to travel, spend time with family, do something meaningful or volunteer, pursue a long-held goal, learn something new, or simply recharge.
Many employers would agree that a recharged employee is a more engaged and productive employee. In fact, some firms require newly promoted senior employees to take a sabbatical before beginning their next role. And one noted example, designer Stefan Sagmeister, closes his studio for a full year every seven years. It might be the most direct modern use of the origin of the word sabbatical, which come from the Hebrew word forrest and relates to the practice of letting land lie fallow for a year every seven years so it can remain productive.
Beyond fallow time for land, the idea of a sabbatical has been around for years, particularly in academia says Fast Company. Still, Workforce reports that in 2017 less than 20 percent of companies offered a sabbatical program. Most offer them to certain employees, like those getting a promotion to senior level, or management who've served over five years. It's interesting to note, though, that the number jumps to a quarter of employers on a list of 100 best companies to work for compiled by Fortune.
A company without an explicit sabbatical policy may want to consider developing one, or can expect to be asked about it, says the Harvard Business Review. For an employee who presents a well-considered proposal and is able to show their value to the company, it may be a wise investment. When weighing the value of the sabbatical for the employee, consider what may be in it for the employer, like the acquisition of new skills or perspectives, that can be brought back to the workplace. Employees who have successfully taken a sabbatical report feeling more resilient, focused, ambitious innovative, and engaged. They're also more appreciative of their workplace and employer, which can lead to improved employee loyalty and retention.
A sabbatical program would be appealing to new hires, especially in a tight job market or when recruiting Millennials, who value meaning over making money. In order to not miss out on a qualified candidates, consider a gap in a work history with curiosity about a potential sabbatical they've taken, says The Muse. If your company is ready to support a sabbatical, just be sure the recipients have a plan for limiting impact on other employees so burnout isn't simply transferred or resentment created. Be mindful, too, that the employee is aware of whether an extended leave would impact promotion or raise timing.
Not ready to offer a longer-term paid sabbatical? An employee may be open to an unpaid sabbatical. If that's not an option, encourage employees to take their vacation time since more than half of workers finished 2018 with unused time off. Or, create one day a month or even an hour a week that's dedicated to non-required tasks or meeting expectations. See what your employees can do with time delegated to freedom to explore.
Read more:
Thinking About Taking a Sabbatical? Here's What You Need to Know
Should You Take a Sabbatical? 3 Women Weigh In
How to Ask Your Boss for an Unpaid Leave to Travel, Study, or Spend Time with Family