IRS Releases Indexed PCORI Fee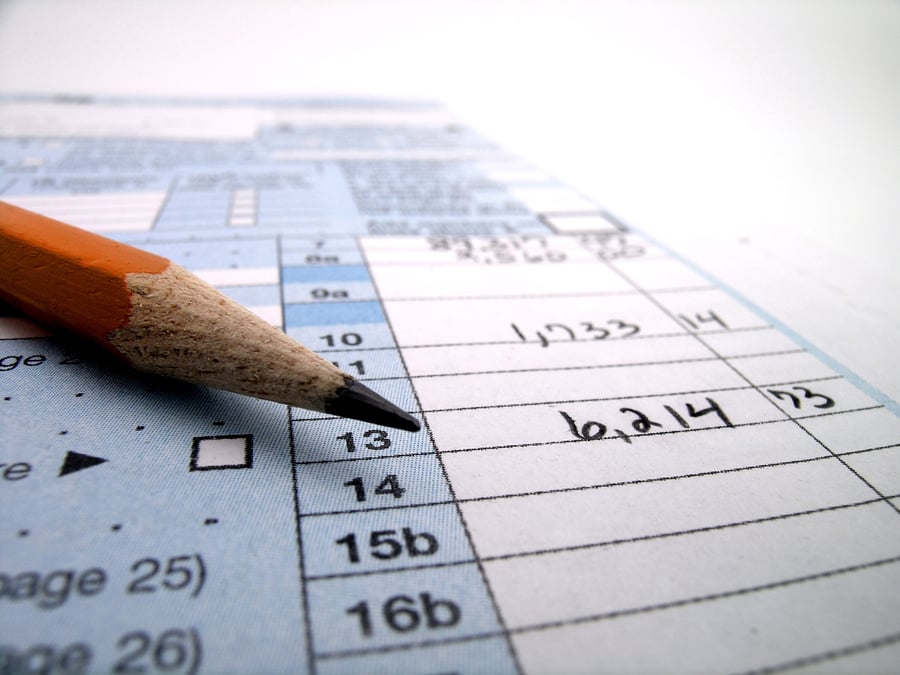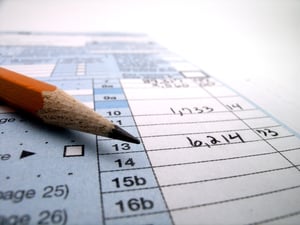 The Patient Protection and Affordable Care Act (ACA) imposes a fee on insurers of certain fully insured plans and plan sponsors of certain self-funded plans to help fund the Patient-Centered Outcomes Research Institute (PCORI). The PCORI fee is due by July 31 of the year following the calendar year in which the plan or policy year ends.
The Internal Revenue Service issued Notice 2018-85 to announce the PCORI fee of $2.45 for policy years and plan years that end on or after October 1, 2018, and before October 1, 2019.
| | |
| --- | --- |
| Plan/Policy Year | Last Year Fee Is Due ($2.45, indexed/person) |
| Nov. 1, 2017 – Oct. 31, 2018 | July 31, 2019 |
| Dec. 1, 2017 – Nov. 30, 2018 | July 31, 2019 |
| Jan. 1, 2018 – Dec. 31, 2018 | July 31, 2019 |
| Feb. 1, 2018 – Jan. 31, 2019 | July 31, 2020 |
| March 1, 2018 – Feb. 28, 2019 | July 31, 2020 |
| April 1, 2018 – March 31, 2019 | July 31, 2020 |
| May 1, 2018 – April 30, 2019 | July 31, 2020 |
| June 1, 2018 – May 31, 2019 | July 31, 2020 |
| July 1, 2018 – June 30, 2019 | July 31, 2020 |
| Aug. 1, 2018 – July 31, 2019 | July 31, 2020 |
| Sept. 1, 2018 – Aug. 31, 2019 | July 31, 2020 |
| Oct. 1, 2018 – Sept. 30, 2019 | July 31, 2020 |