IRS Extends Due Date to Furnish ACA Forms to Participants and Provides Good Faith Penalty Relief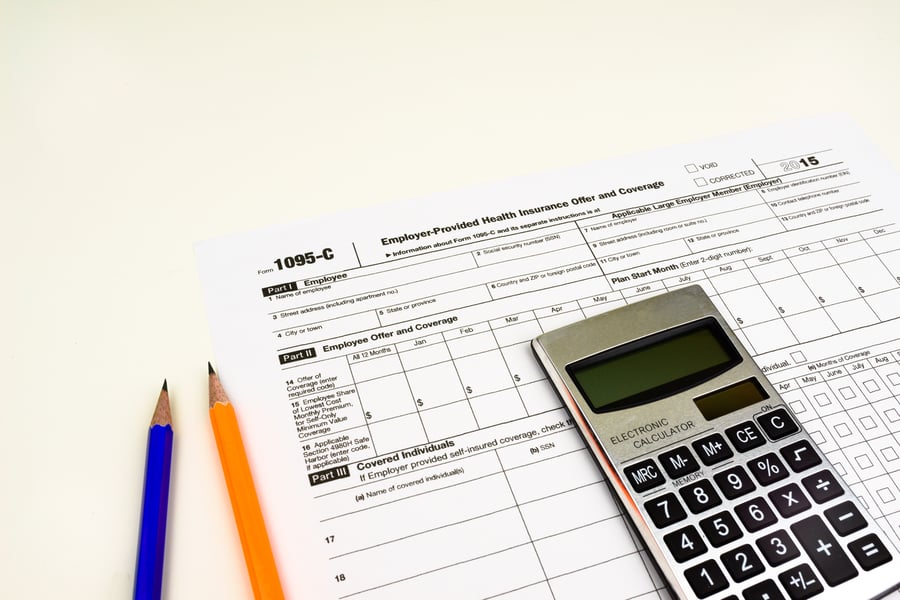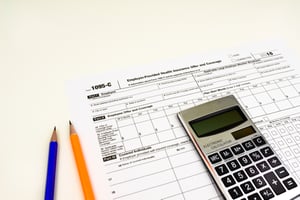 The Internal Revenue Service (IRS) issued Notice 2018-94 to extend the due date to furnish 2018 Forms 1095-B and 1095-C to individuals. The due date moves from January 31, 2019, to March 4, 2019.
The IRS also extends "good faith compliance efforts" relief for 2018. As in prior years, this relief is applied only to incorrect or incomplete information reported in good faith on a statement or return. The relief does not apply to a failure to timely furnish a statement or file a return.