HHS Releases Bulletin that Extends Grandmothered Plans Through 2020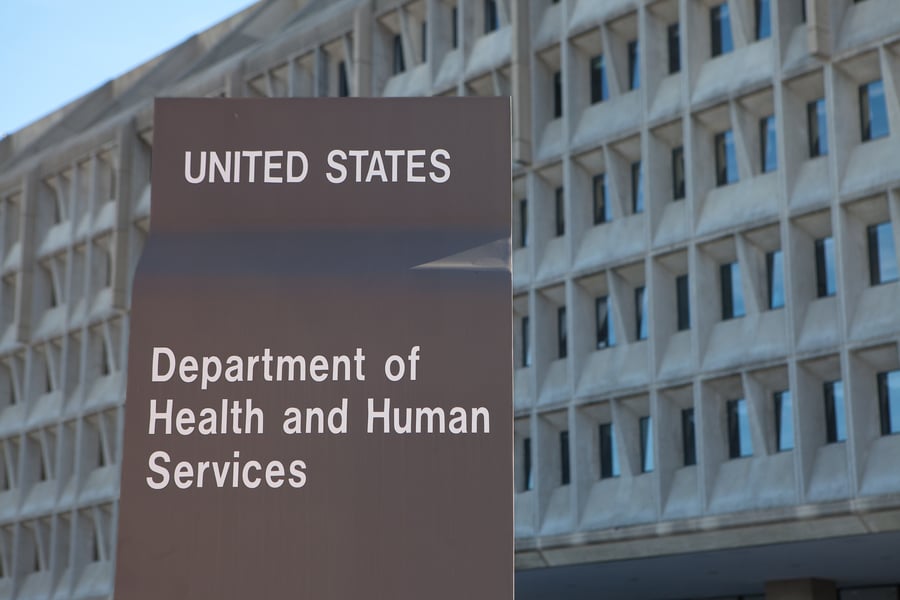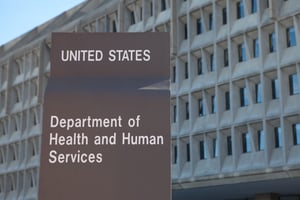 As background, in the fall of 2013, the Department of Health and Human Services (HHS) announced a transitional relief program that allowed state insurance departments to permit early renewal at the end of 2013 of individual  and small group policies that do not meet the "market reform" requirements of the Patient Protection and Affordable Care Act (ACA) and for the policies to remain in force until their new renewal date in late 2014.
Since 2013, HHS has re-extended transitional relief each year. Most recently, on March 25, 2019, HHS released a Bulletin in which it re-extended its transitional relief policy to permit renewals with a termination date no later than December 31, 2020, provided that all such coverage comes into compliance with the specified requirements by January 1, 2021.